Hair Care, Hair Care Devices, Medical Devices, Saloon Tools & Devices
1Pcs/lot Replacable Head For RF Radio Frequency
Earn 450 points upon purchasing this product.
Mini Home Use RF Beauty Equipment Functions
1) The Eyes – fine lines and even our brow line;treats on the upper and lower eyelids to look youthful and rested
2) The Face –treatment for loose jowls, sagging skin. It can smooth lines and wrinkles and remodels collagen for the overall health of the skin
3) The Body – treatment for sagging skin and unwanted bulges and dimples. A non-invasive way to smooth the skin on our bodies and even temporarily improve the appearance of cellulite
What is RF Machine ?
RF beauty machine is a safe, non-invasive procedure that's clinically proven to help smooth, tighten and contour skin for an overall younger looking appearance, by stimulating natural renewal of collagen the treatment delivers natural looking results with little to no downtime – on all skin colours,
face and body, forehead, eyes, jaw line and jowls, all in a single procedure. Since there is no s-urgery involved you can generally return to normal activities immediately following the procedure.
How Does it Work?
A handpiece with a smooth, flat tip delivers Thermage's unique radiofrequency (RF) techno-logy, which safely heats the deep, collagen rich layers of your skin. The heat helps tighten existing collagen and stimulate the formation of new collagen over time, which reduces sagging, renews contours, and improves the smoothness and texture of the skin's surface.
RF Facial Machine Advantages
1. 144 Little effect RF tips, working more efficiency.
2. It can work 4 hours after fully charged.
3. Easy to carry, can do the treatment everywhere.
4. The new added LED light function can improve the skin condition.
5. Low, Medium and high energy adjust for different skin.
6. Comfortable treatment, fast effect and low cost.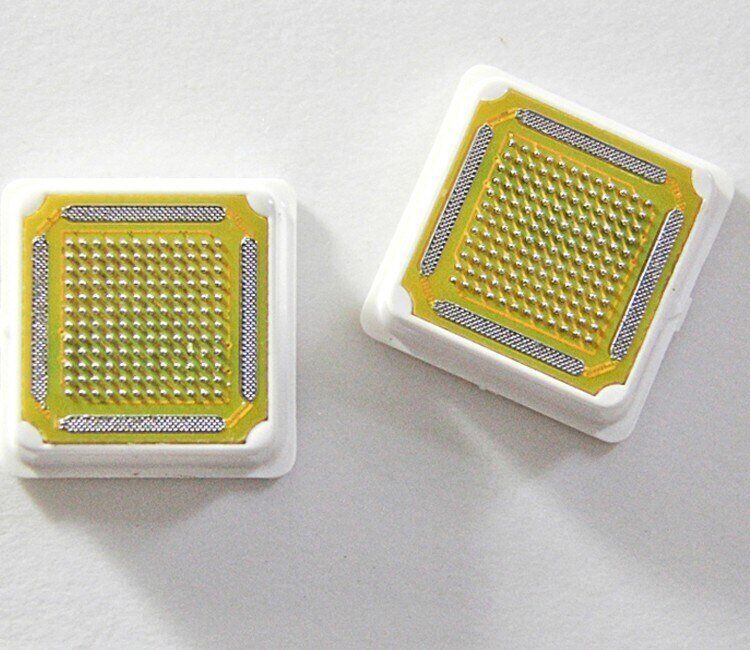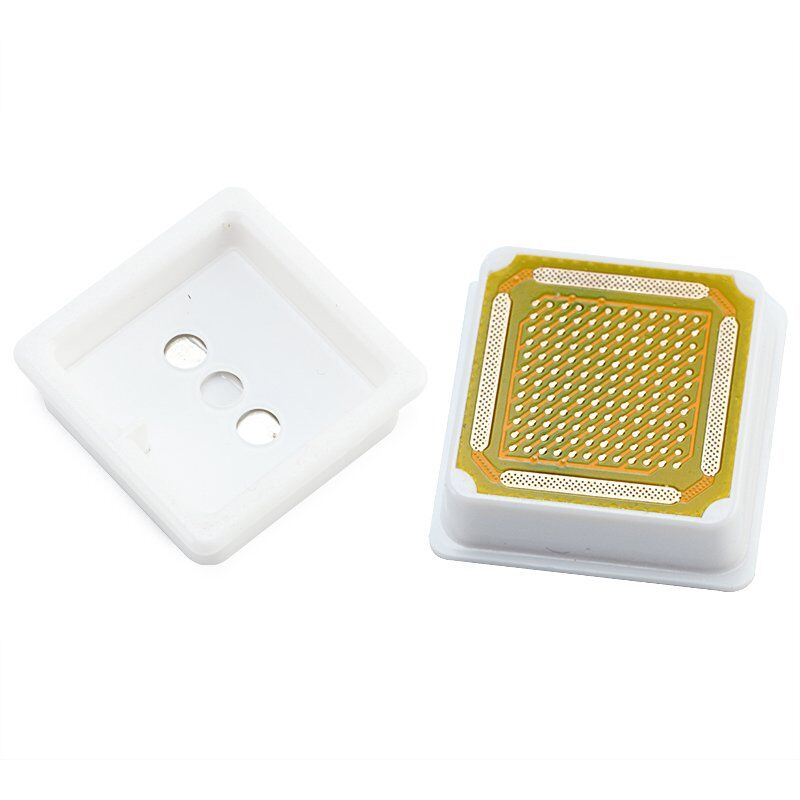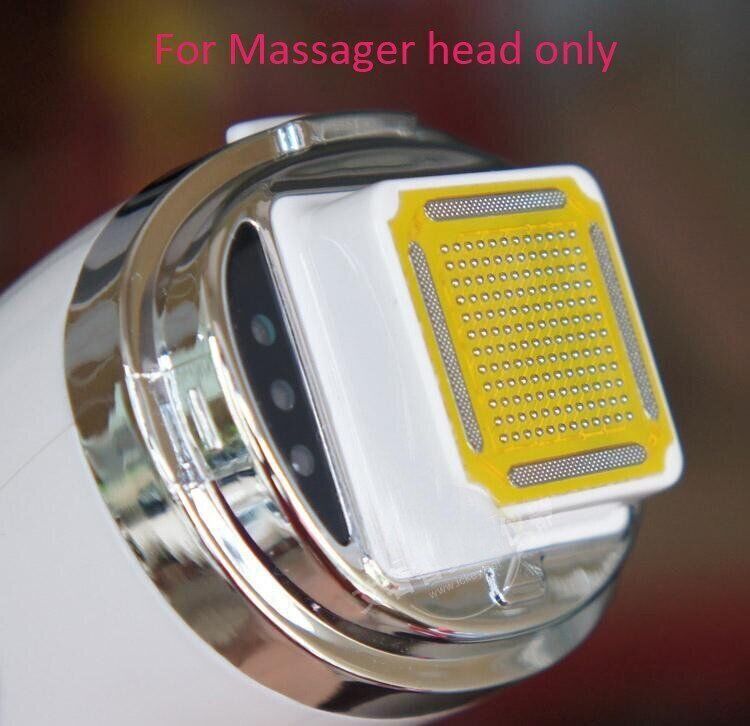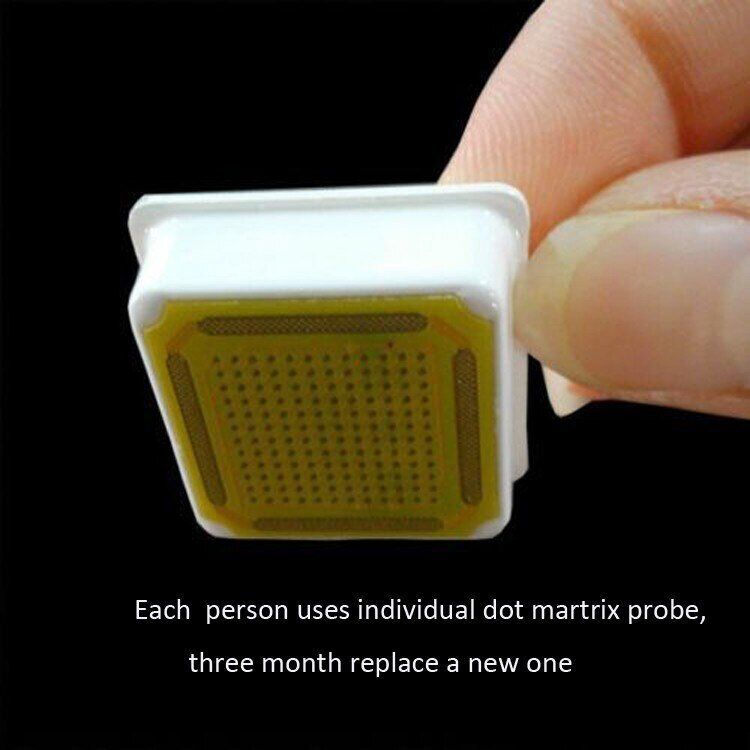 Size:

Regular

Model Number:

Replaceable Head For RF Beauty Machine

Manufacturing Process:

Machine Made

Material:

ABS+Metal

Item Name:

Replacement Head For RF Beauty Machine